The Law Offices of Evan M. Ostfeld, P.A. has been proudly protecting the rights of individuals and getting people the benefits that they deserve in Florida and Texas. By contacting our office you have taken a very important first step in regards to your legal problem. It is always best to contact an Attorney first before dealing directly with insurance companies or any governmental entity.
Remember, Evan works for you and his consultation is free! With over 30 years of legal experience, our legal team is dedicated and responsive to your needs. Our understanding of a wide variety of areas of the law and respect from the legal community creates the foundation of a successful law firm that has represented thousands of clients in a variety of areas including, Workers' Compensation, Personal Injury, Product Liability, Bad Drugs, Defective Medical Devices, Wrongful Death, Motor Vehicle accidents, Slip & Fall claims, Cruise Ship injuries and Negligent Security actions.

Should you become one of our valued clients, consider Evan as your Attorney4life. You are therefore encouraged to contact us with any legal issues or questions that you, your family and or friends may have. In fact, if our law firm cannot help you with a particular legal issue, we will be more than happy to recommend other lawyers from The Referral Kingdom® who may be able to assist.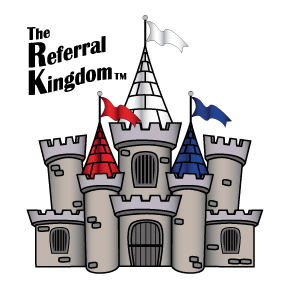 Moreover, The Law Offices of Evan M. Ostfeld, P.A. has various satellite locations throughout Florida and Texas including Aventura, Boca Raton, Houston, Fort Worth, Fort Myers, Fort Pierce, Hollywood, Jupiter, Laredo, Melbourne, Naples, North Miami, Plantation, Port Saint Lucie, Miami, Vero Beach, and West Palm Beach. If necessary, Evan can make house calls and or hospital visits. Our staff is also fluent in Creole, French, Spanish and Portuguese.